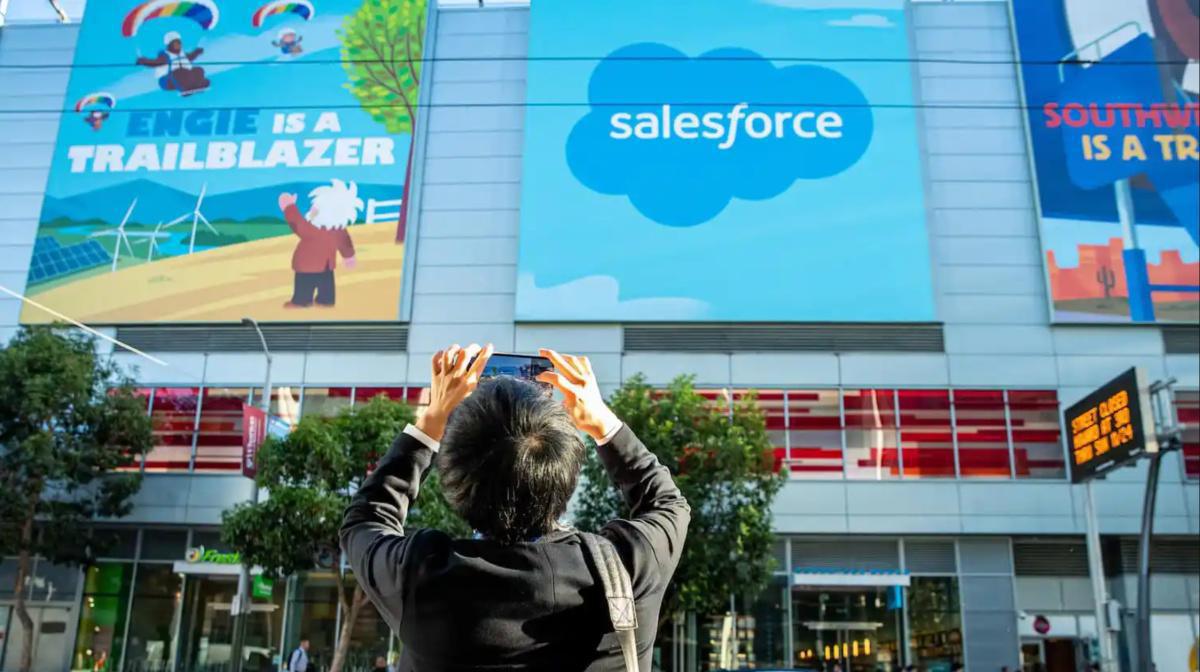 One of our first big picks of the year is making waves by hitting our price target in less than half the time we planned for it on the back of some pretty brilliant management.
We've been mentioning this narrative a lot, but it's more true than ever:
2023 is the year of EFFICIENCY. Any company that can maintain growth while cutting costs will likely win no matter where the market goes.
This is a weird shift from the macro of the 2010s, but now that most companies are fighting for strength instead of growth for its own sake, the market is here to strongly reward companies who boost margins through this tough time.
And we got a big surprise last month when Salesforce Inc ($CRM) posted a Q4 earnings call that already demonstrated they were maintaining growth while cutting costs before their big streamlining initiatives hit in January.
What we're seeing now is a company growing leaner and meaner by the week. Salesforce is leveraging remote work, cheaper offices, and even AI to bring the most value to their clients for the smallest upfront costs.
We're also watching the company reorganize operations that set them up for a very agile and cost-sensitive 2023.
All these updates add up to a company that can hit its mark with both cost-cutting and growth strategies.
This update will be a dry one, but the returns sure will be exciting enough for us 👇